Extensive feedback tells us that what gets in the way of effective relationship management is that there are too many 'tea and biscuits' conversations between the respective management teams while not enough effort is made to engage both stakeholder groups at an operational level.
This disconnect prevents the formation of deep relationships that deliver value to both parties.
Effective relationship management of Key Accounts and Partners is critical to maintaining the necessary contribution to your sales target. When you focus more deeply on the experiences and needs of stakeholders at ground level, you'll understand what actions to take to elevate the relationship to the next level.
Get To Great's service in this area optimises relationship management across these stakeholder groups and increases sales through both Key Accounts and Partners: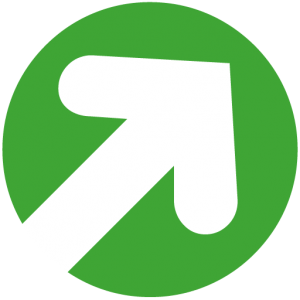 Develop your Highest Contributing Key Accounts